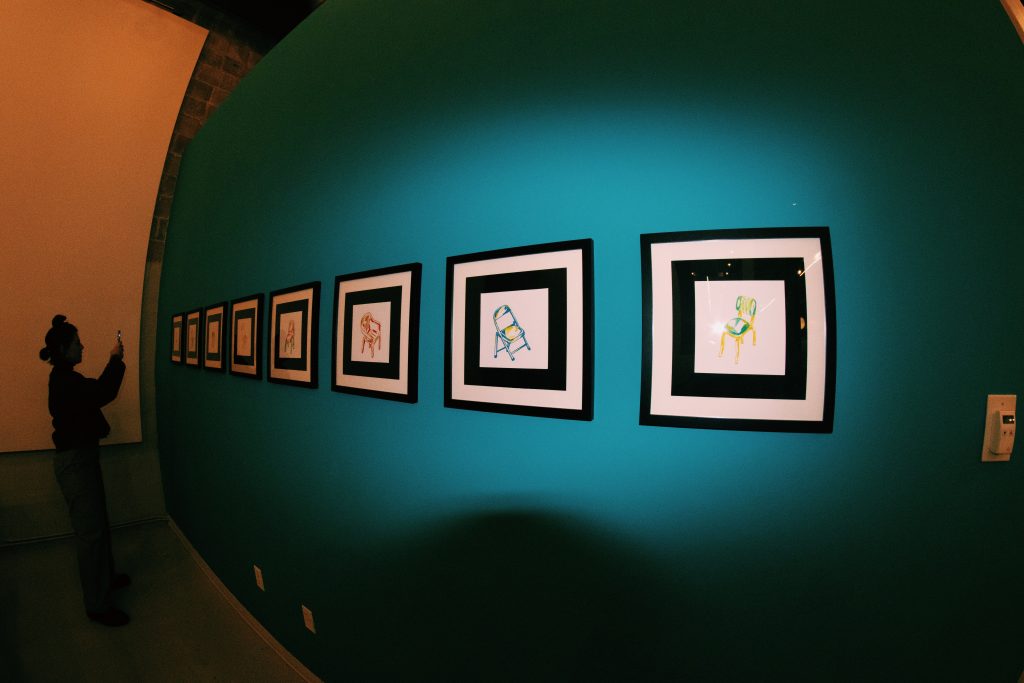 Elevating Creativity and Connection
Discover the heart of The Yard's vibrant community through our engaging Art Program. With quarterly rotations of art openings and exhibitions, our program sets us apart and ensures fresh, inspiring spaces for our members. Check out the latest mention in Forbes about our program and how it's enticing individuals back into the workplace.
CELEBRATING LOCAL ARTISTS
At The Yard, we collaborate directly with local curators and galleries to support talented artists in each city. Through our Art Program, we showcase rotating seasonal exhibitions at all our coworking spaces. All artworks in our collection are available for sale, with transactions handled directly by the galleries and curators. For further inquiries, please reach out to our Head of Art Program, Jasmine Pierik, at artprogram@theyard.com. Dive deeper into our art exhibits across NYC, Philadelphia, and Washington, D.C., and explore the featured artists on our blog.
UNVEILING CREATIVE VISIONS​
Discover the current curators and explore the current and upcoming art exhibits in NYC, DC, and Philadelphia. We are honored to work with esteemed curators such as:
In 2016, we introduced the Art Program, expanding our collaboration with galleries and curators for guest exhibitions. Now, we're thrilled to extend the program by offering cost-effective artist studio spaces. Artists can immerse themselves in our creative ecosystem, benefiting from a supportive environment. Explore our artist studio spaces in :
The Yard is where creativity thrives, connections flourish, and art takes center stage. Join us and be a part of our thriving artistic community.