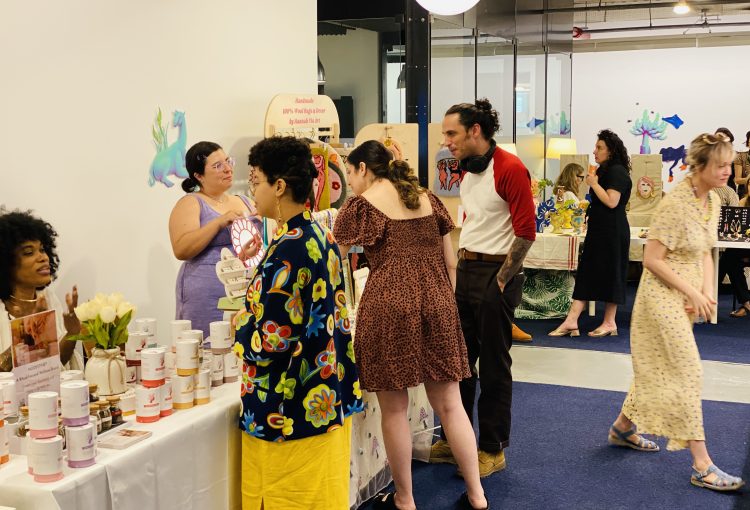 WHERE INNOVATION MEETS INSPIRATION
Join our vibrant community and go beyond the ordinary. The Yard offers more than just working spaces; it's a hub of creativity, productivity, and fun. Our team infuses fresh energy into our event venue rentals in NYC, DC, and Philadelphia, ensuring unforgettable experiences.
HOST YOUR EVENT AT THE YARD
Each property at The Yard has a unique personality, from its architecture to its city location. Whether it's the stylish Corner Lounge at Herald Square for an industry mixer or the scenic Rooftop at Delancey for a film screening series, our experienced team is ready to bring your event to life. View our Event Venue Rental deck and share your event details below to get started.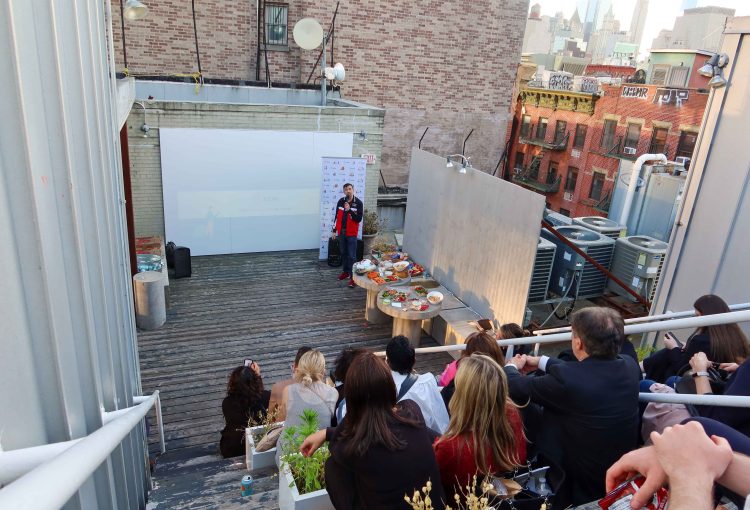 TELL US MORE ABOUT YOUR EVENT BELOW