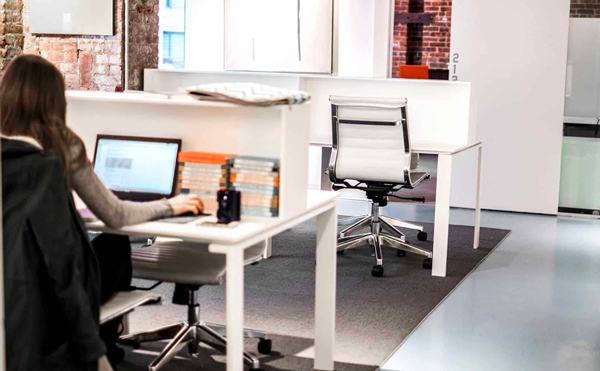 Embrace the Possibilities at The Yard
Our affordable coworking space membership grants you 24/7 access to our stunning spaces. Choose your ideal location and enjoy the flexibility of a month-to-month membership as you grow alongside your ideas and team. Connect with our vibrant community, explore diverse lounges, and unlock tailored pricing for each location.
Need room for rapid growth? Our enterprise coworking team has you covered. Experience the extraordinary at The Yard today!