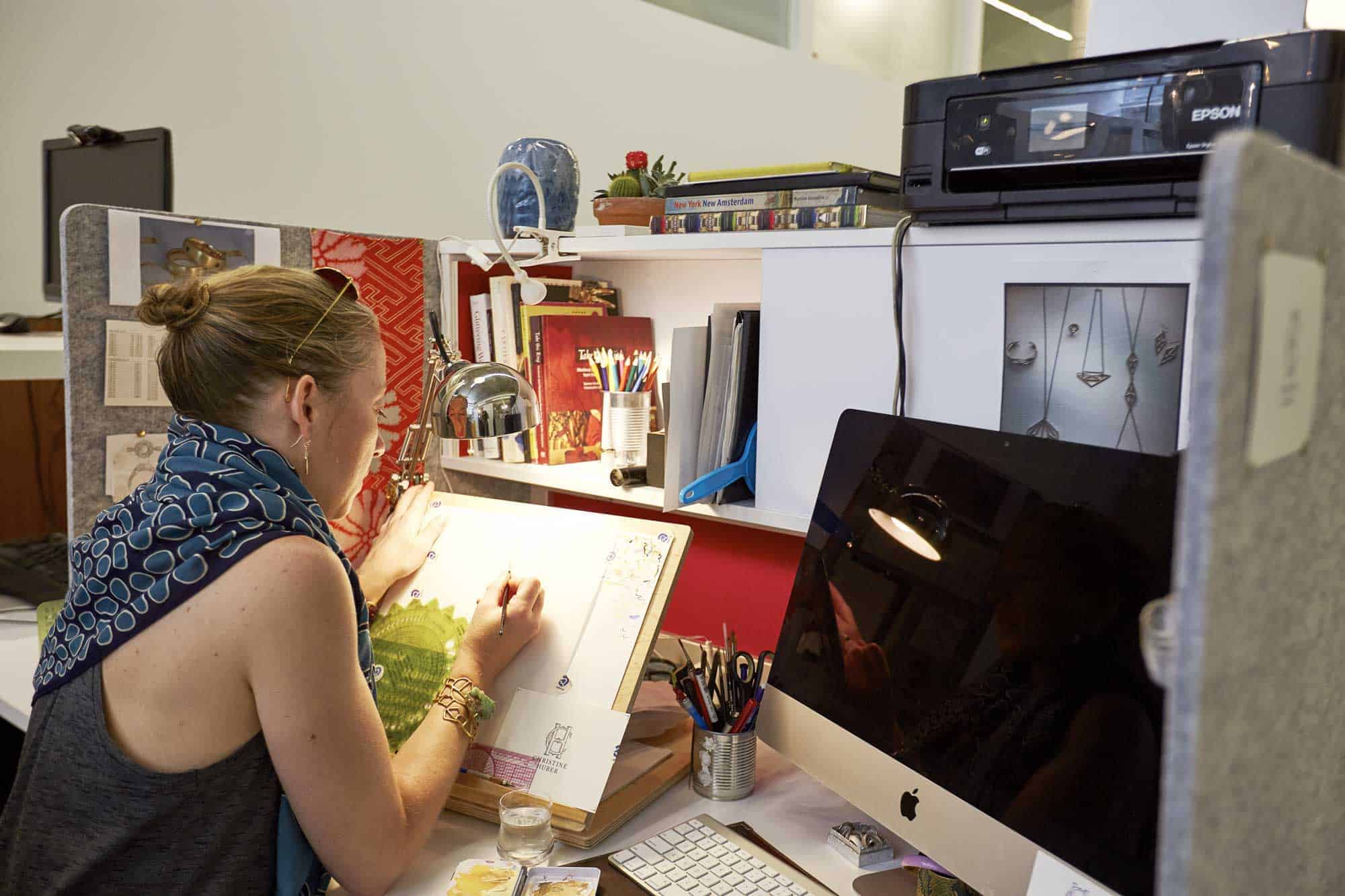 Experience the perfect balance of privacy and community
Craving a touch of privacy in your coworking space journey? Our exclusive Dedicated Desk membership at The Yard is designed just for you. Enjoy the luxury of having your own dedicated desk in a vibrant work space, carefully chosen at the location that suits your needs. Immerse yourself in our thriving community, where collaboration and inspiration thrive, while also having a place to call your own.
Tailored Pricing to Fit Your Needs
Our dedicated office desk rentals in NYC, Washington D.C., and Philadelphia are priced uniquely for each location. For precise details and pricing information regarding our desk space rentals, kindly connect with our knowledgeable team at The Yard location of your interest. Discover the perfect blend of privacy and community at The Yard.
Unlock your dedicated desk today!
Enjoy These Amenities with Your Dedicated Desk.